May 31, 2019 • Car Insurance
Dig for Discounts!
How to get discounts and low car insurance deals!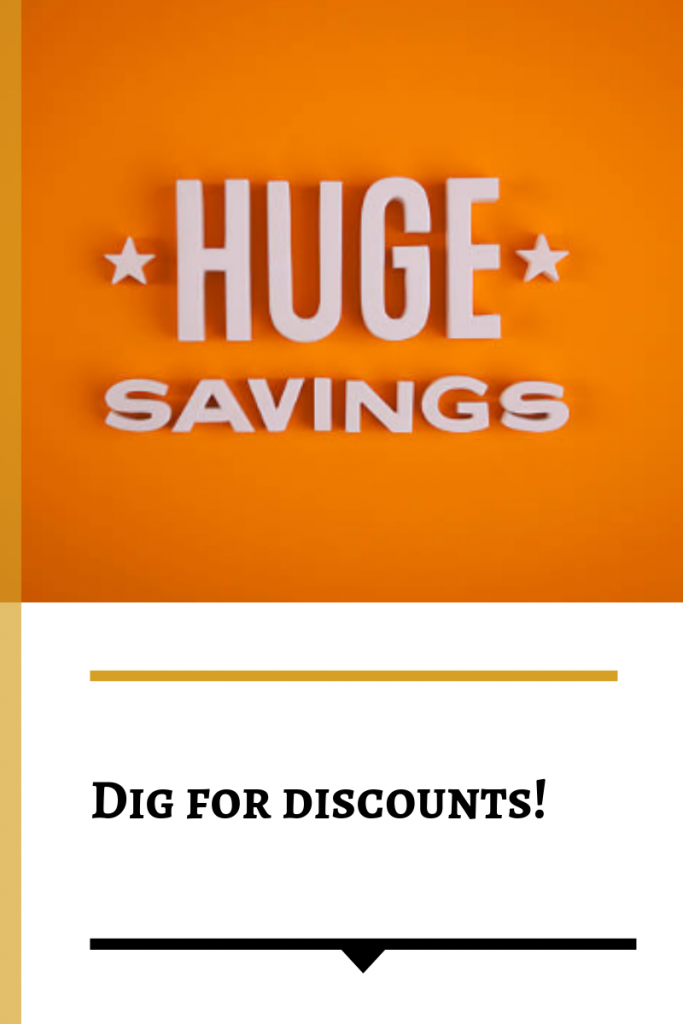 It's no secret that insurance companies provide a variety of discounts including price breaks for some customers. But how does one get their hands on these price reducing merits in the world of motor insurance?
Well here are 6 pointers for getting discounts on your car insurance: 1. A good driving record. This handy dandy feature is called 'no claims discount' (NCD). While no claims discounts vary from insurer to insurer and can save you hundreds of dollars –consulting a website like mibinsure.com could help you compare and select the discount that works best for the remainder of your policy.
Wait, there's more!
2. Consider bundling your motor insurance with other policies such as homeowners insurance. Usually, bundling reduces rates on one or both policies, so it could end up being a win-win for you!
3. Insuring multiple cars on one policy could be the next step for you if you're looking to save some big bucks- considering if you have to buy insurance for other cars.
Here's a bonus tip if you're insuring multiple cars- Apply your NCD to the car with the highest value, this way, you save even more!
4. Pay your entire annual premium at once. Premium Financing might be the only way to go for some people but there's no denying how much you save from a lump sum payment.
5. Own a car with certain anti-theft or safety features. Here, we're referring to legitimate anti-theft systems installed by manufacturers or aftermarket installers of anti-theft equipment.
6. Another discount you may benefit from is being a member of particular professional organizations or affiliate groups. You'd be surprised how many organizations out there have some affiliation with the insurance companies and being a member actually saves you some dollars!
The truth is, discounts vary from company to company, so, check mibinsure.com website or download the MIBinsure App to find out which ones might apply to you.